About Us
"Our reason for existence is to enable you to succeed in delivering your sales goals consistently"
We provide sales solutions to organizations to enhance their sales team's productivity & effectiveness through:
enabling processes
enabling tools; and
enabling skills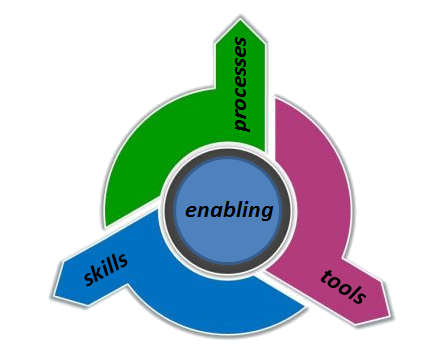 Our 5 core principles which guide our engagement with clients and our internal ways of working are:

In ecube you have a partner committed to getting it right the first time. We work side-by-side with you at every stage to get to the heart of your problem. We ask the right questions to uncover insights that lead to better decisions. We use and bring our sales and capability expertise and operational processes to design solutions that work. And, we know it's about results, not just ideas, so we don't stop until we know the solution is implemented and working.
Our journey began more than 12 years ago and today our client base includes several top Indian companies and Multinational companies. Our clients are spread across India, Middle East, and South & South East Asia.
Our Leadership Team brings in rich senior management experience in multinational companies in the areas of Sales, Sales Development and Capability Building. This has helped us to build a strong, capable and stable team which has consistently delivered and exceeded client expectations over the years.
We are proud of our heritage and the work we have done across organizations. Guided by our core principles and driven by a passionate work ethic, we will continue to serve our customers by delivering best in class solutions that take their sales team's effectiveness and productivity, and therefore sales, to a higher level.