Testimonials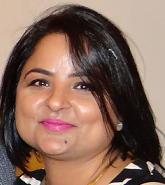 Vandana Mehra

Associate Director – Sales Capability & Change Management
PepsiCo, India
We have been working with ecube since 2008. ecube has helped provide us subject matter expertise necessary to tackle a variety of complex business problems, & lead design & execution of training programs & development centres. It has been an extremely engaging journey. The Team is highly responsive to feedback, and crazy timelines that we most of the time we ask for. They are a friendly bunch, who are masters of creating 1:1 comraderies  with every one that they work with. They work well in a teaming environment, customizing their approach to fit the unique needs and culture of their customer rather than trying to force a rigid process onto an organization. Their staff is well trained with broad skill sets. They also value the customer's relationship, that is reflected in the professionalism of their interactions.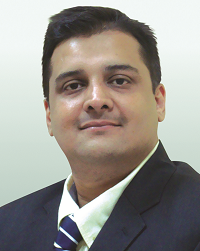 Naveen Gupta

Business Head - Indonesia & Middle East
GCPL
It was a pleasure working with ecube over the last 3 years+. I was very impressed by ecube's ability to add value at strategic level as well as roll up your sleeves & help the team by providing operational solutions to quickly understand the local market conditions & adapt solutions to work alongside Indonesian team in spite of language barrier & establish a respectable win-win partnership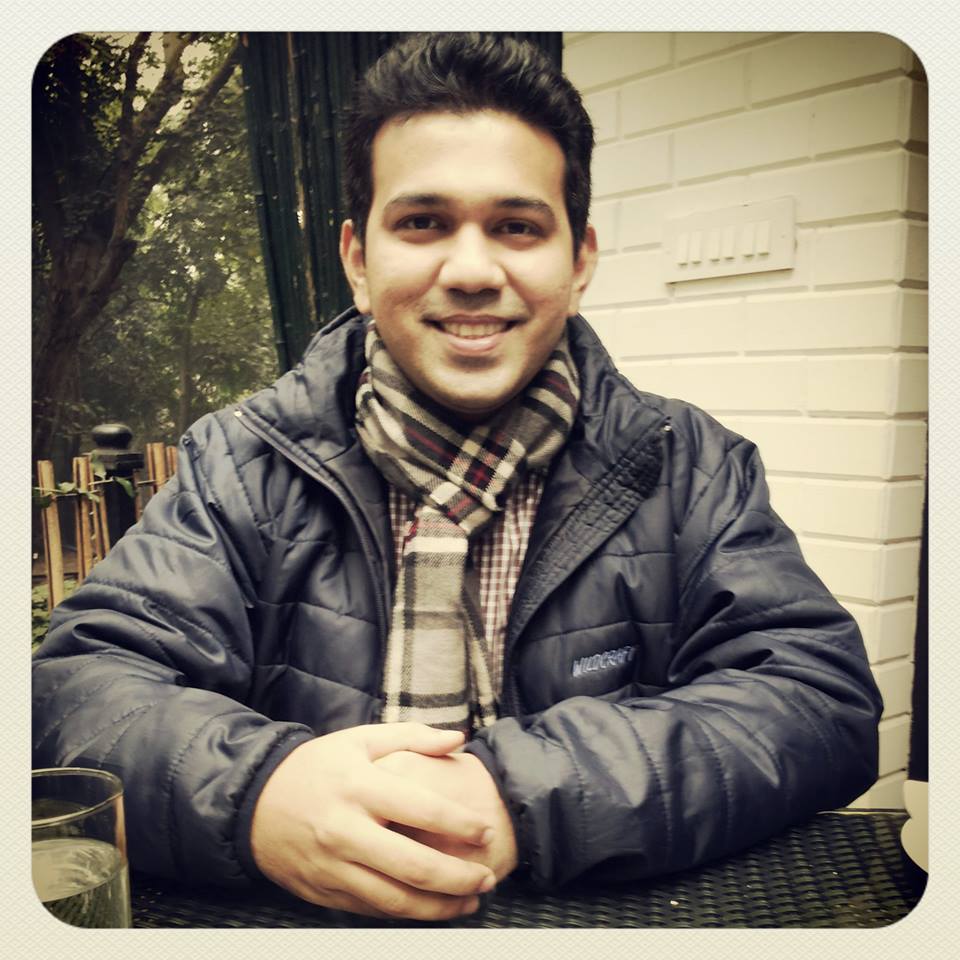 Ketan Kamat

Category Trade Marketing Manager
Godrej Consumer Products Ltd.
I had the opportunity of working with the ecube team on multiple product launches across categories. ecube team has shown high level of commitment in delivering all the projects in the required timelines with excellent quality. I would like to specifically mention a particular incident where a critical new product launch was planned at a very short notice. When other vendors were reluctant to take up the project due to the timelines involved, the ecube team not only took up the challenge but also delivered on time without compromising the quality! Thanks Sandeep, Dhananjay and Ashish for the support.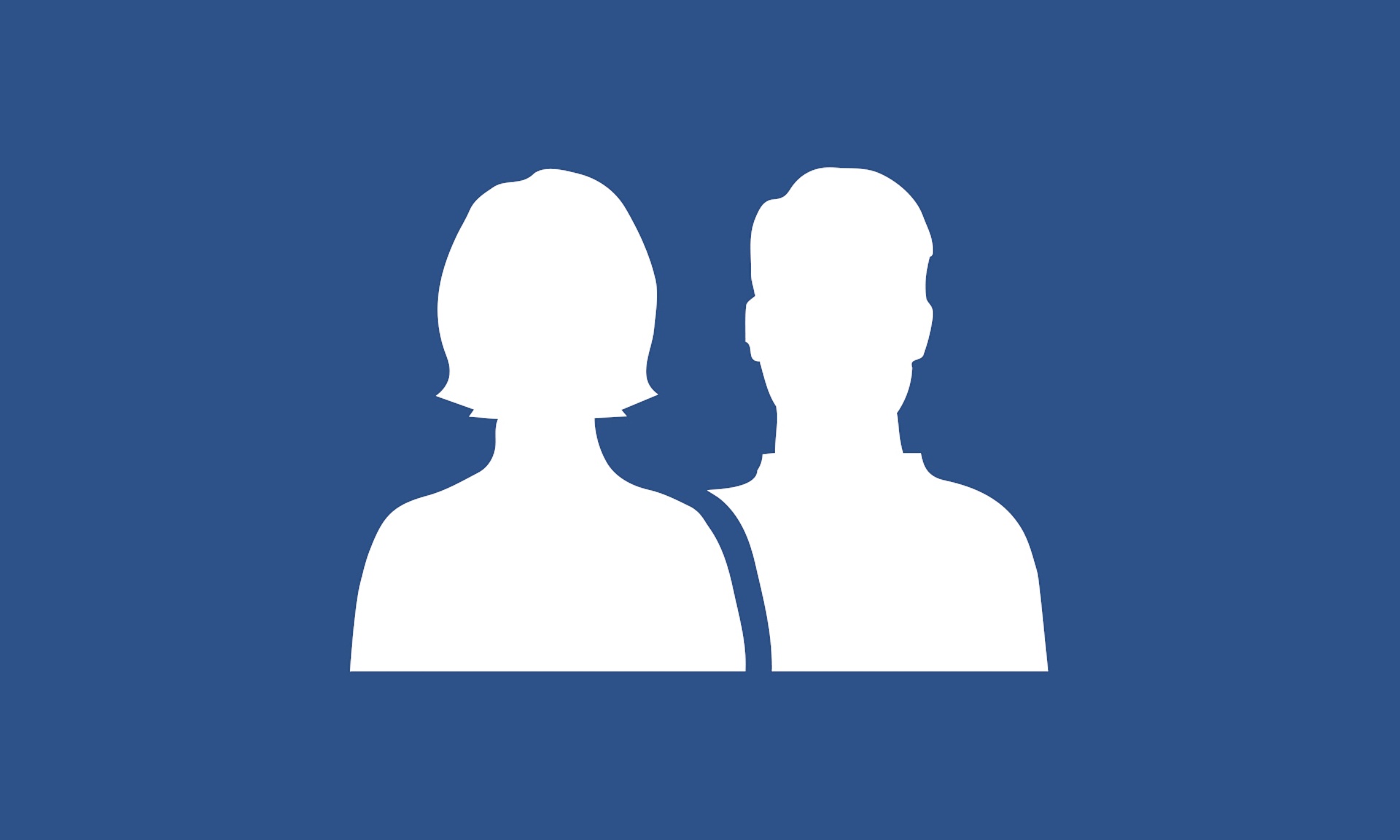 Kali Kinkar Roy Chowdhury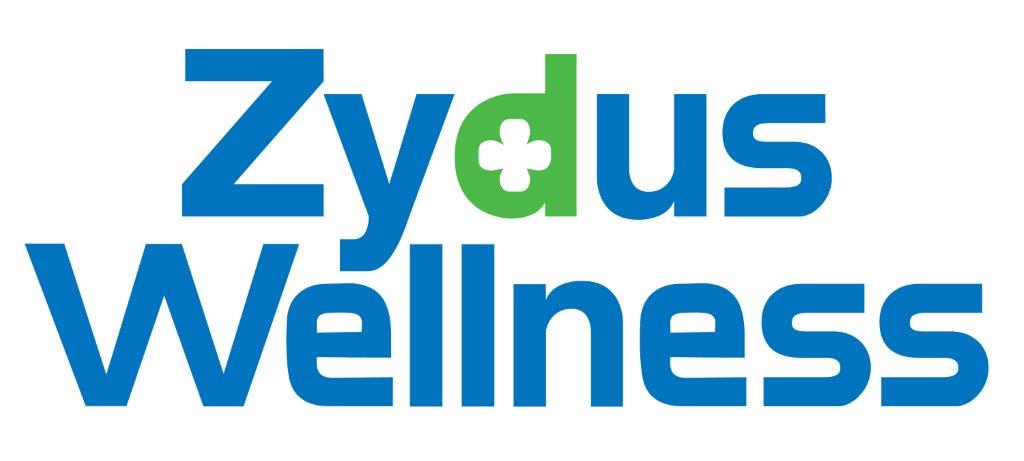 Head Of Sales
Zydus Wellness Ltd.
We had a very valuable training session from ecube on 21st & 22nd Dec for our Sales Officers at Kolkata. The content of the program was very well explained by Sandeep & the entire team have enjoyed the same. The way you have taken the program was very impressive & I am thankful to you for the same.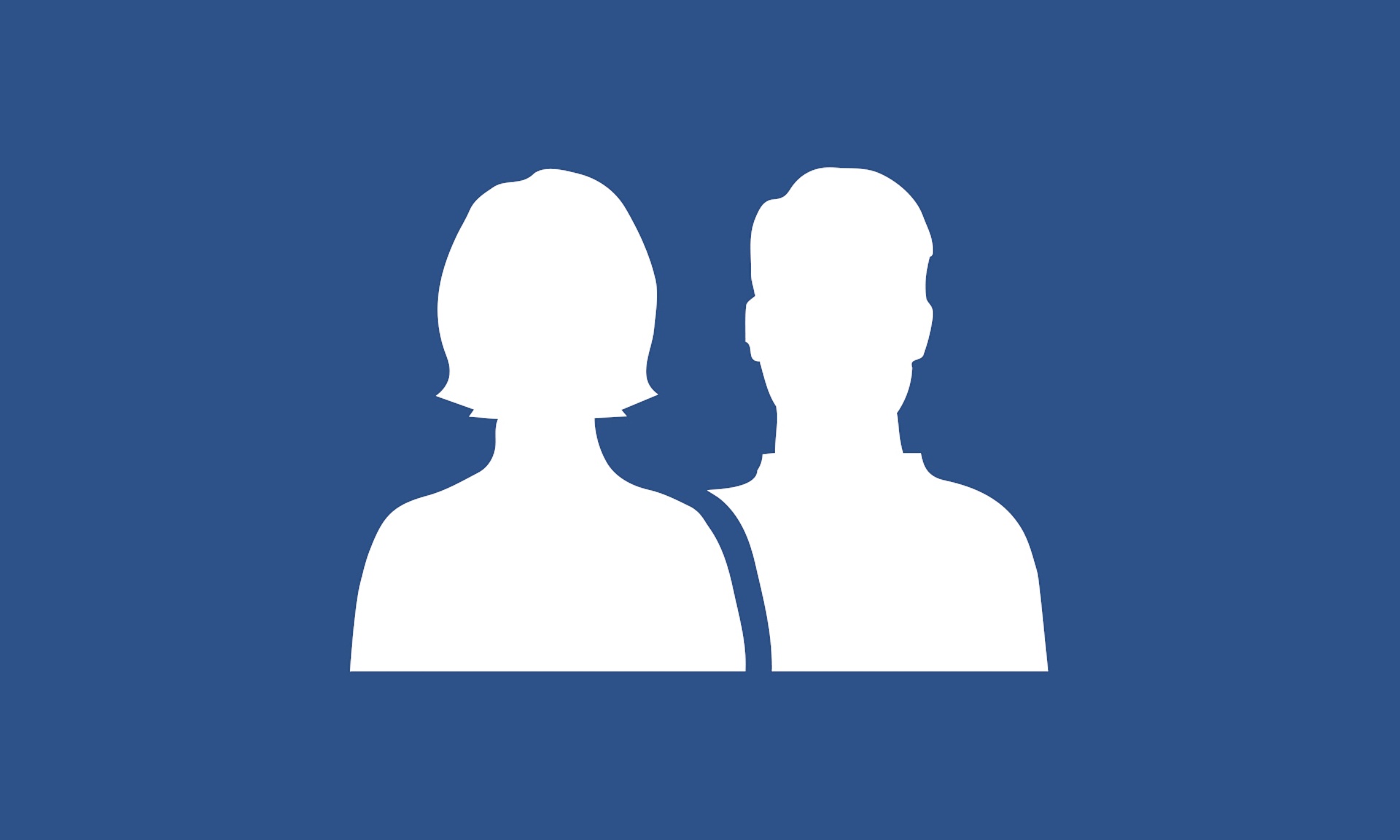 Mukul Audichya

Team Leader - Capability
Hindustan Coca Cola Beverages Ltd.
Sandeep has taken Training of MDs at Bikaner and Udaipur. He was well verse with subject on which training was to be given. Also his technique of role play was excellent as it helped MDs to get grasp of subject in easy but efficient way. Overall training experience was good.